Hello
NICE TO MEET YOU ON MY WEBSITE ABOUT DAILY PAINTINGS. HEREWITH I INFORM YOU OF THE BACKGROUND OF MY WORK.

IF YOU WOULD LIKE TO SEE MY DAILY PAINTING, USE THE LINK "MY BLOG" - right above.



Enjoy your visit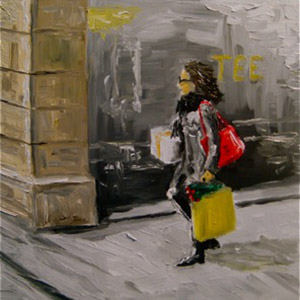 Title

Weißes Paket (white parcel)


Size

150x150mm



MANY THANKS TO MY ART-DIRECTOR DIANA-MARIA BAUMGARTNER, WHO WAS ON MY SIDE TO CREATE THIS WEBPAGE.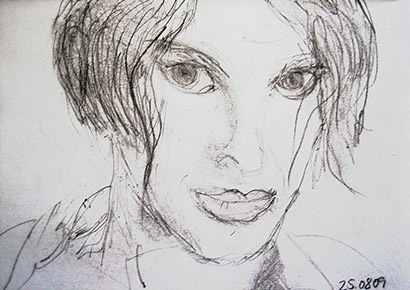 Title

Diana-Maria


Art, Size

Scribble, 300x200mm